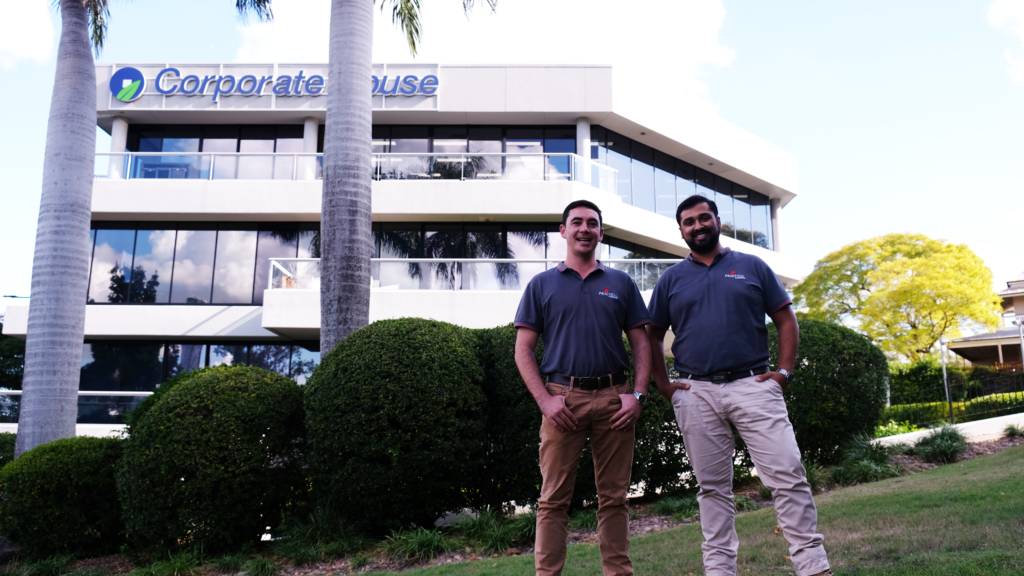 Our vision is simple – Creative Thinking. Practical Solutions
Practical Engineering aims to improve the industry through creating and embracing evolving technology, promoting safer workplaces and lifting professional standards through ethical and sustainable engineering practises.
Our core values drive our companies' culture
• Accountability – for the work we do, the decisions we make and their impact to the community
• Integrity – to act honestly, ethically and fairly to all our stakeholders
• Respect – for each other, our clients, our suppliers and most of all respect for the ability we have to make a difference.
Our mission is to leave a legacy to be proud of by securing tomorrow through sustainable engineering – Creative Thinking. Practical Solutions .